Get Cyber Safe is a national public awareness campaign created to inform Canadians about cyber security and the simple steps they can take to protect themselves online.
Learn how to stay safe online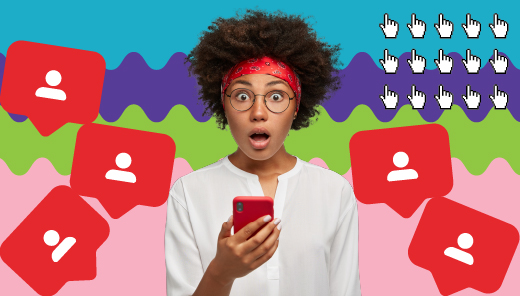 Keep your information from being compromised.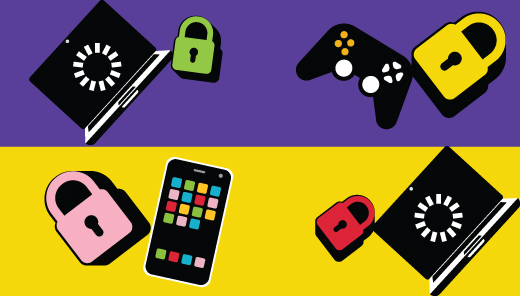 Get tips to help you protect the devices you use every day.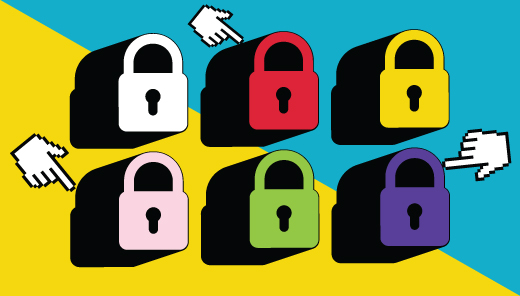 Protect your Wi-Fi, Bluetooth and other connections.
Featured blogs
This year, commit to being safe online by resolving to stay alert, stay careful and stay educated about your online safety. Here are some resolutions that'll help you do just that.
Phishing is a common cyber threat that affects all of us. Here's how to teach your kids about watching out for phishing scams and what they should do if they encounter any.
Manage your online privacy on Data Privacy Day by taking a few small actions.