Get Cyber Safe is a national public awareness campaign created to inform Canadians about cyber security and the simple steps they can take to protect themselves online.
Learn how to stay safe online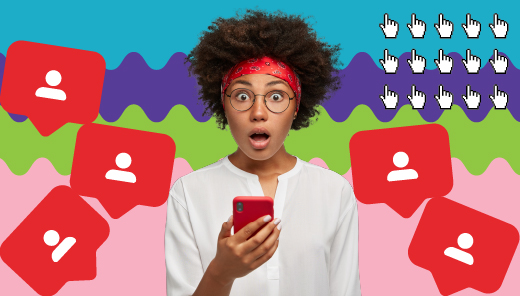 Keep your information from being compromised.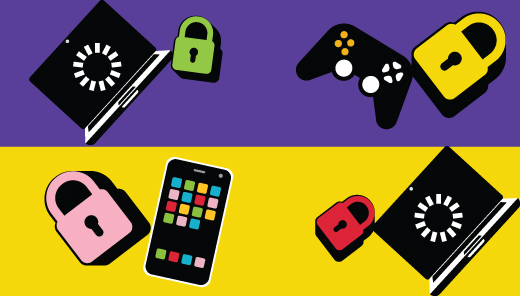 Get tips to help you protect the devices you use every day.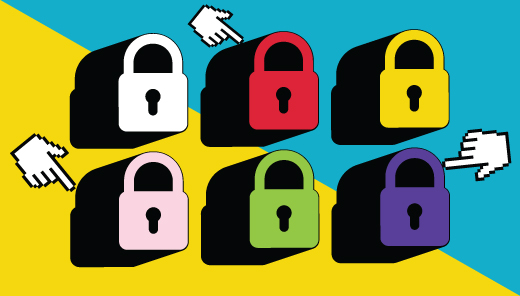 Protect your Wi-Fi, Bluetooth and other connections.
Featured Blogs
Cyber security tips for LinkedIn
LinkedIn presents a number of unique challenges for users trying to stay cyber secure. This post examines the threats and cyber security challenges that LinkedIn users need to avoid.
Whaling attacks impact many Canadian companies each year. Here's what you need to know to protect yourself or a high-profile person in your life from falling for one.