Get Cyber Safe is a national public awareness campaign created to inform Canadians about cyber security and the simple steps they can take to protect themselves online.
Learn how to stay safe online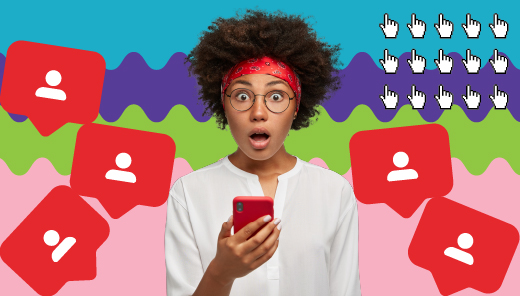 Keep your information from being compromised.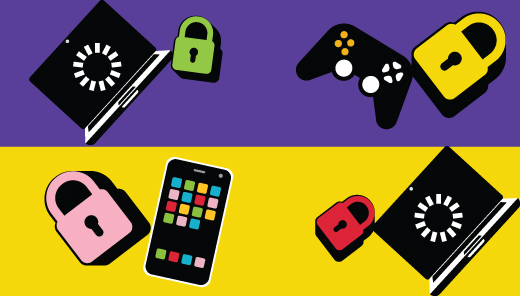 Get tips to help you protect the devices you use every day.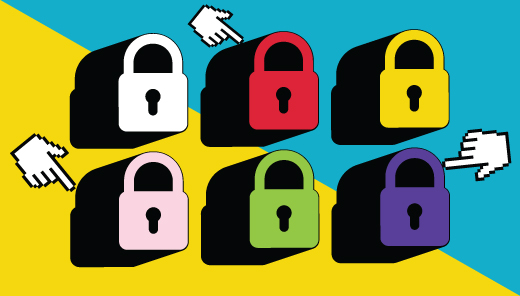 Protect your Wi-Fi, Bluetooth and other connections.
Featured blogs
What Fraud Prevention Month looks like in 2021 and how to keep yourself safe online during the COVID-19 pandemic.
Learn what spear phishing is, how to identify it and ways to protect yourself from spear phishing scams.
How to make the most of your spring break staycation while staying safe online.